Musilogic, Inc. was founded in May 2008 by Robert Nissim. It is a small, Internet-based company, whose prime goal is to research and develop music-oriented software. It has no physical office: products are developed in multiple locations, using talented collaborators all over the world.

Much of the research takes place online, inside concert halls and clubs, and in educational institutions.

Technology is playing an important part in the creation and performance of music, and Musilogic aims to be at the forefront of this process.

Our main focus is on classical and jazz music.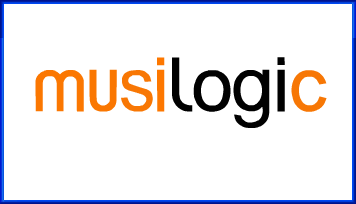 We wish to provide quality products to our clients, and stand behind our applications with 24/7 support.